With each passing day that Trump remains President, Americans are forced to endure his continued attacks on the country and its people. Whether he's destroying healthcare, locking up migrants and their children, or ignoring climate change, Trump seems to be on a path of destruction that needs to be stopped.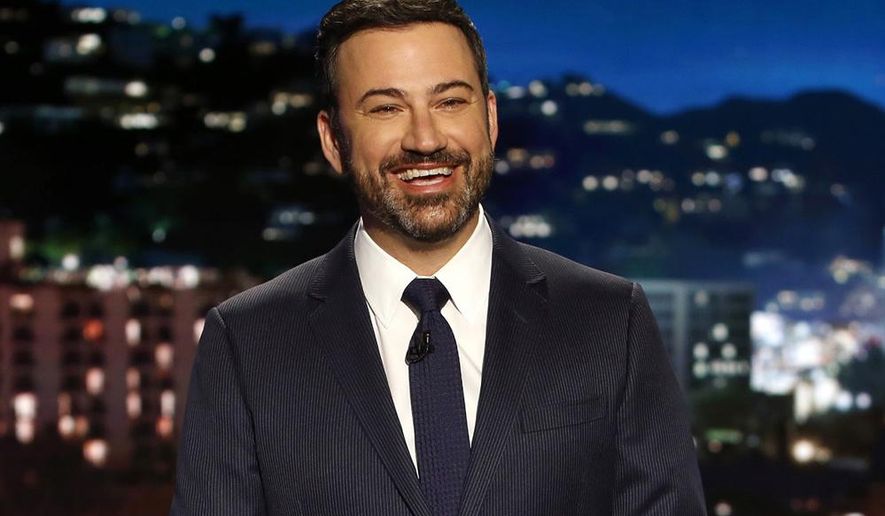 Late-night comedian Jimmy Kimmel debuted a hilarious new "PSA" recently that cautioned that President Trump's climate change could destroy his golf courses, as well as his exclusive waterfront resort.
The PSA showed by Kimmel as a "service to the president," pokes fun at Trump by claiming that "80 percent of the world's coastal golf courses could be submerged" by 2050 as a result of climate change and that exclusive resorts in Florida could soon become "uninhabitable."
The PSA also shows a picture of Trump holding a bucket of Kentucky Fried Chicken and cautions that a warming planet may also cause fried food shortages. It continues to say that young women will find themselves to be too dehydrated to have sex with wealthy and older married men.
Kimmel's video follows warnings from scientists regarding the dangers that climate change could pose for populations around the world. The host points out in the segment that California just experienced its hottest month on record.
However, the late-night host continued to say that Trump has continued to roll back policies that were implemented to fight back against the planet's warming.
"Somebody needs to get through to the president before it's too late," Kimmel said. "He lives in this world, too."
Kimmel argued that the PSA was made with the hope that its contents would finally connect with Trump.
Kimmel has been a staunch critic of Trump throughout his presidency. Following Trump's summit in Helsinki with Russian President Vladimir Putin, Kimmel argued that Trump was a "liar" and "not even a good one."
COMMENT BELOW
LET US KNOW WHAT YOU THINK